Next LIVE Events
Check out some of Orenda's items available at the event. 
Including:
Readings and insight about

anything

and the opportunity to shift and clear energy around that situation for a better outcome.
Pre-clear, charged and programmed pendulums, water & crystals
Crystals & Gemstones loose, in jewelry and as pendulums
Orgonite pendulums
Sterling silver gemstone jewelry
Plus Orenda's newest proprietary pendulum reading charts & books to take your DIY ability to access wisdom to the next level
And whatever else Orenda is inspired to bring
Not to mention a chance to pick Orenda's brain about whatever's on your mind. Warning, she'll pick yours too! 
Free Group talks, trainings &/or workshops offered at most events, please check the event's speaker's page to confirm times. Private or small group paid trainings also sometimes available. 
See you there!!
If you'd like to show your appreciation for the value received in the free trainings, donations are always welcome and appreciated via CashApp or Venmo (please include your name & email in the payment note if you want to be added to my free weekly energy clearings)
Then on to Yosemite October 7-8th where Orenda will be offer free pendulum dowsing training workshop style!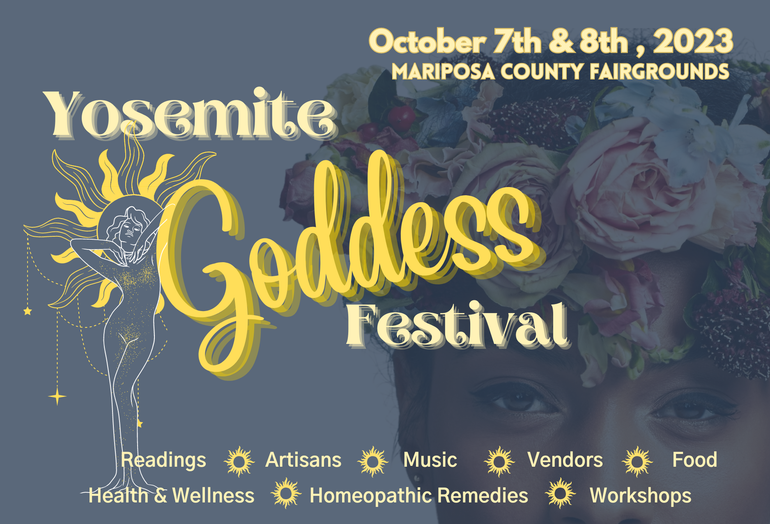 (more info posted soon)
(more info posted soon)
(more info posted soon)
I will have an ALL NEW training at the San Diego event, topic TBD. 
Don't worry, my basic training will be available on video.
NOTE - Click on the event image to be redirected to the venue's website for tickets